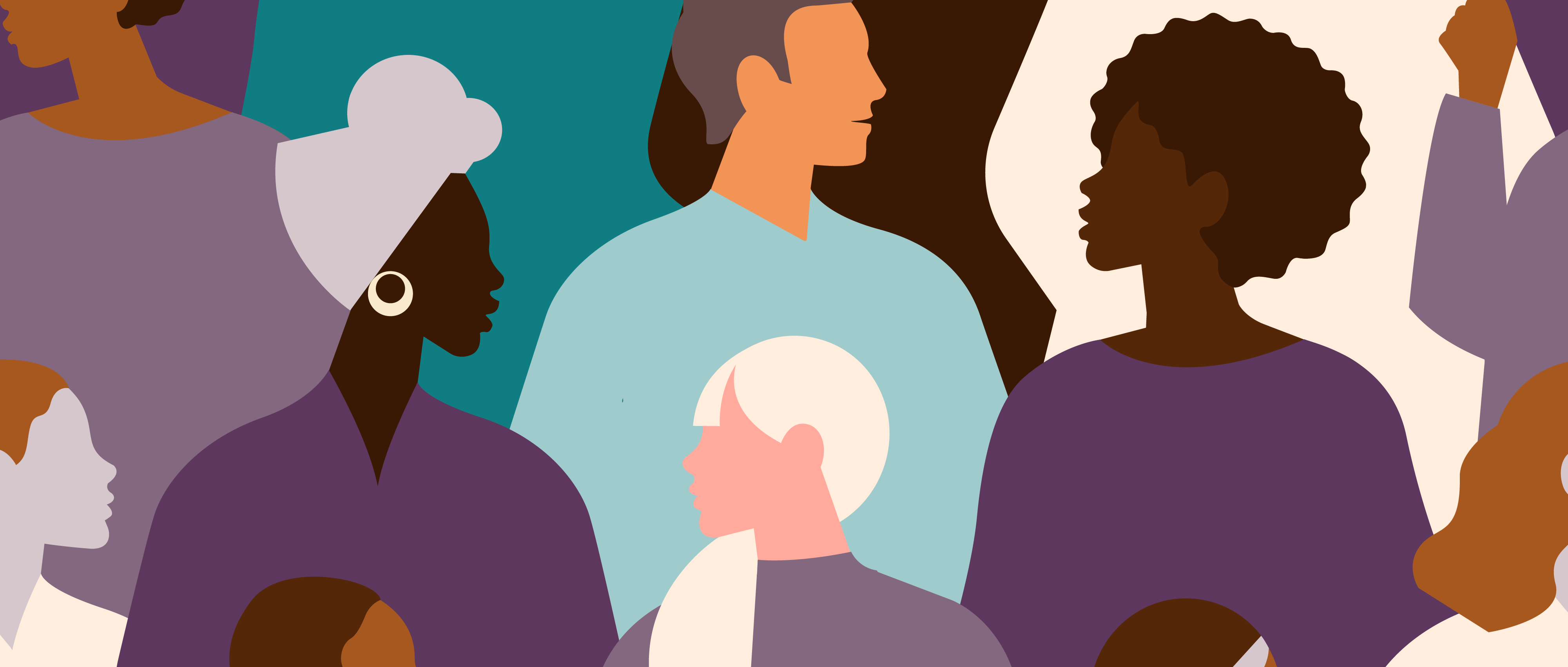 46% of working parents have considered leaving the media and advertising industry for a better work-life balance - we cannot afford to lose them
The Women in Programmatic Network and Propeller Group's new report on supporting parents in the industry offers insights into what parents really feel while highlighting what can be done to better support the future leaders of the industry. We see regular conversations about the importance of an inclusive boardroom, but if we consistently lose working parents, and in particular mothers, this will become increasingly difficult.
The report features stories and insight from the experiences of working parents from companies such as Iris, Captify, Xandr and many more. Some of the areas covered include approaches to flexible working; supporting parents through infertility; reintroduction to the workplace; and even an approach to networking.
Some shocking insight was discovered including:
42% of women surveyed felt that having children had negatively impacted their career trajectory, compared with 25% of men
Women were twice as likely (61%) to be affected by imposter syndrome, compared with men (30%)
For more information, fill out the form below to receive your copy of the report, or to find our more about the ParentGood Pledge, please email us on pledge@propellergroup.com.