RETAIL INSIGHT CASE STUDY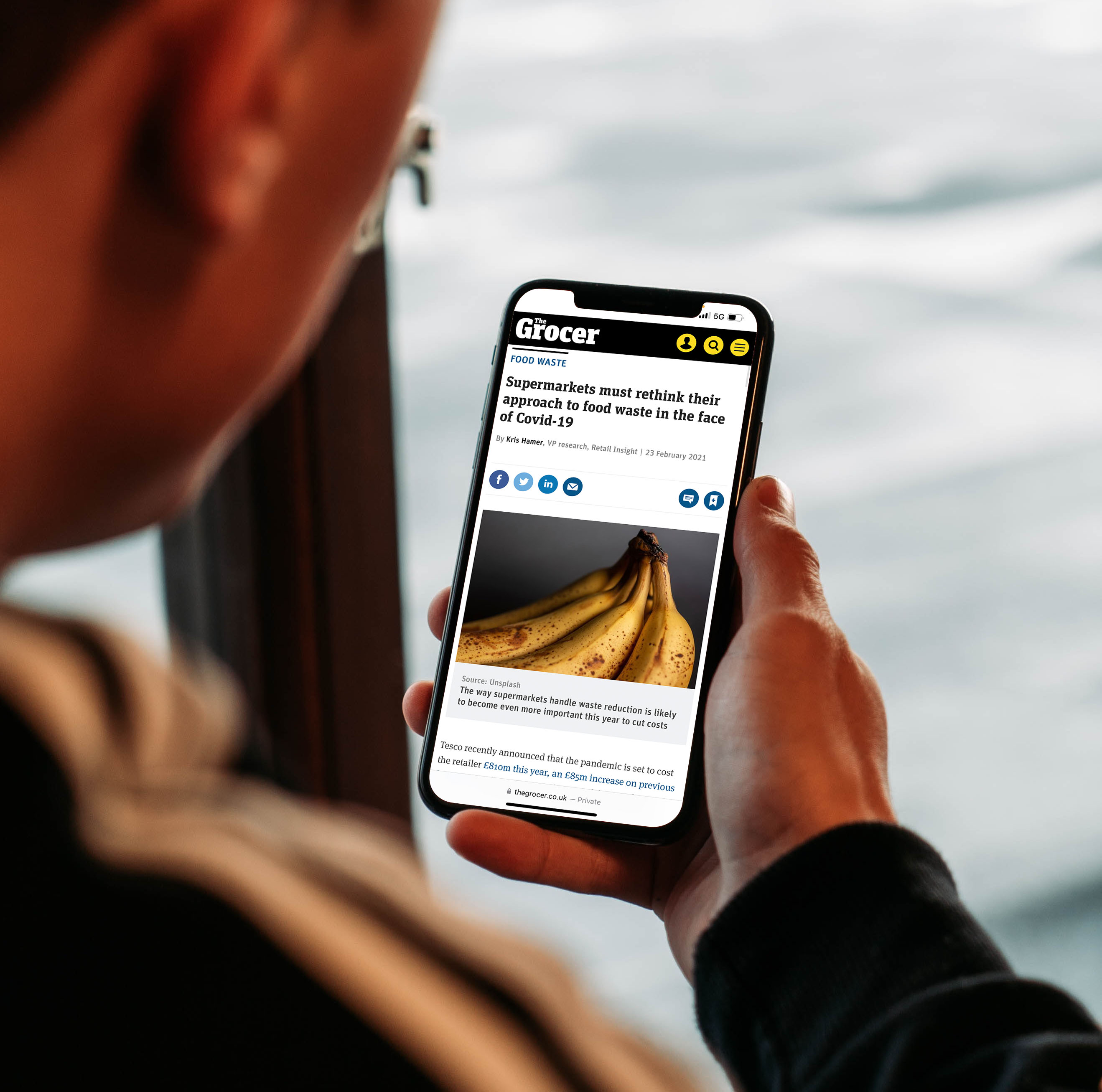 OBJECTIVE
Retail Insight, an in-store analytics firm, had very little online presence in terms of SEO, social media etc. despite being in business for 15 years, making it difficult for potential clients to discover the company.
SOLUTION
We helped Retail Insight find its feet in flowing ecommerce trends and aided the business in building its online presence; laying the foundation for future growth. We crafted a company narrative with the aim of increasing brand exposure. The creation of effective messaging was equally important, and played a large role in pushing the brand development angle.
RESULTS
These actions resulted in an uptick in social engagement, web traffic and significant positive feedback from Retail Insight's investors and board members thanks to media coverage in trade, national and business publications such as The Grocer and The Times. On these platforms and others, Retail Insight attained an online readership of 2.42m, with estimated coverage views of 44,000. Propeller's influence also meant that Retail Insight now reaches a total addressable retailer market of around £500m and a total addressable supplier market of around £310m.
"The Propeller team has been responsive, flexible, and supremely professional, delivering quickly, clearly, and accurately time after time. They have made a tangible difference to Retail Insight in terms of raising the company profile, brand awareness, market positioning, and thought leadership."
Dave Howard, Head of Marketing