SUPERCHARGING GROWTH FOR RETAIL SERVICE PROVIDERS
THE RETAIL TECH SPACE IS FIERCELY COMPETITIVE.
Every tech company has a story to tell.

Propeller Commerce unearths that story and tells it to the people that matter, either via influencers that can grow awareness or directly to the retailers themselves.

The work we do builds credibility and awareness for our clients and enhances their positioning for action and growth. With over 1,000* new retail tech companies launched every year, we think that's pretty important.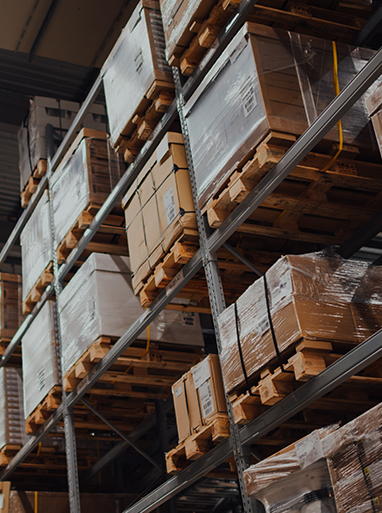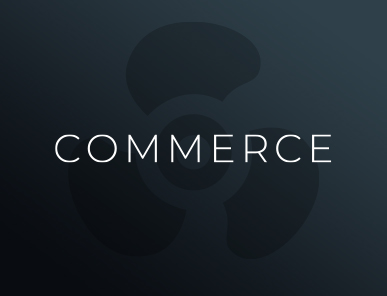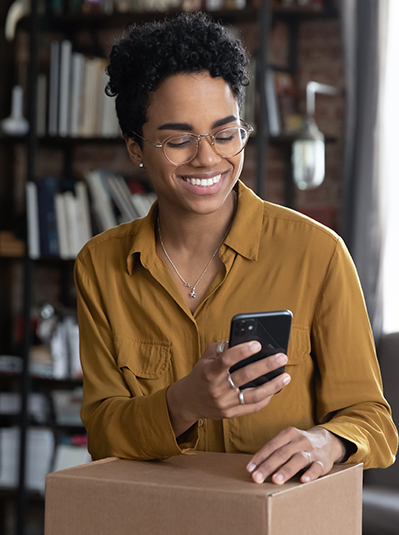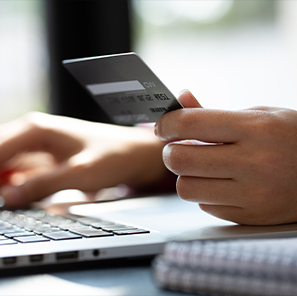 HOW WE HELP
Propeller's Commerce practice has lived and breathed the space for nearly 10 years. We've seen the industry evolve; we know how to get cut-through.

We help brands to:
Source highly targeted leads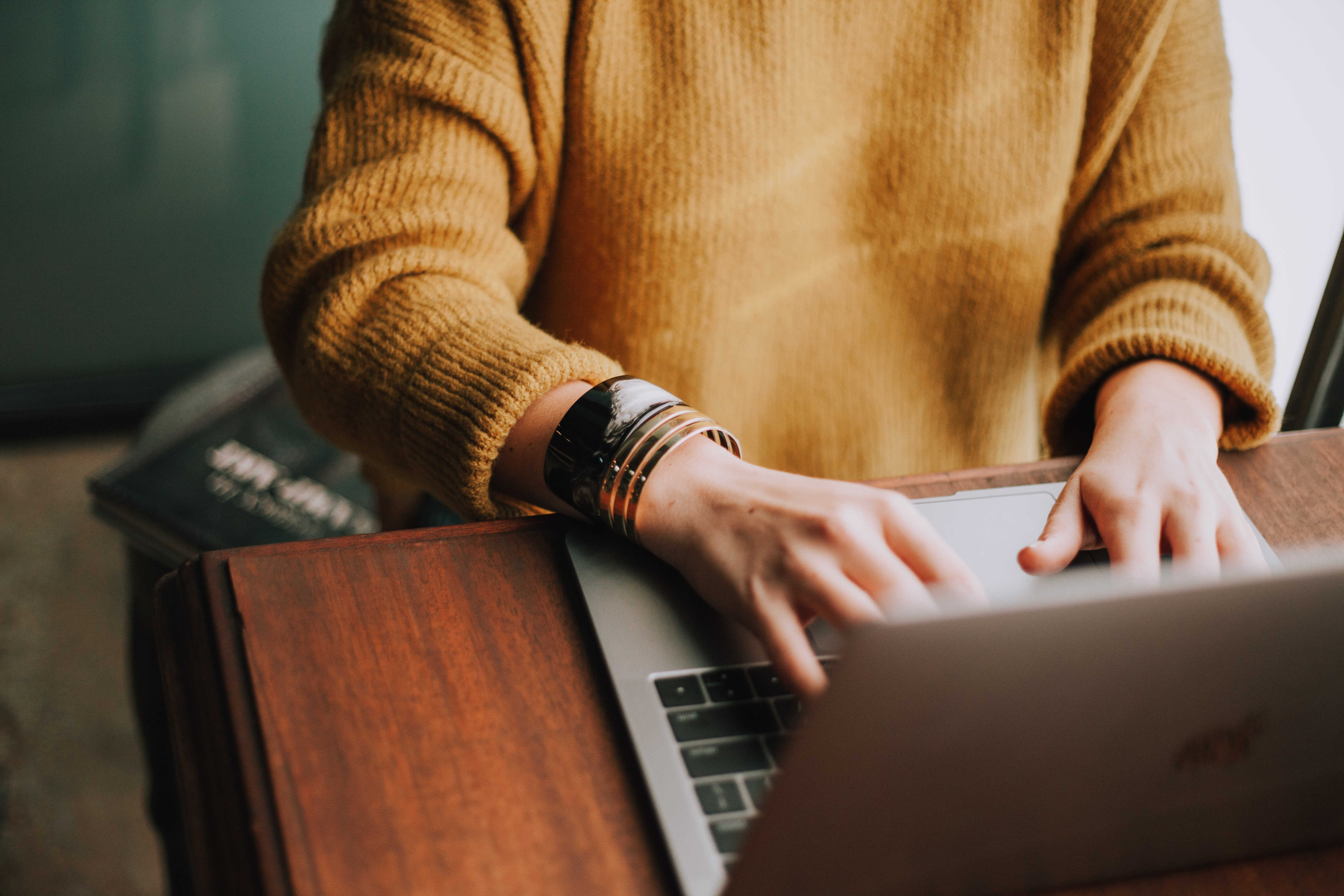 "PROPELLER HAVE CONSISTENTLY EXCEEDED OUR PR CAMPAIGN GOALS, AND HAVE A DEEP UNDERSTANDING OF THE ECOMMERCE TECHNOLOGY MARKET."
Alun Davies, CMO, Bidnamic